An experienced team is available from the technical center in Elst, whether or not supplemented by specialists from the sister companies, to support both our (potential) customers, partners and relations in all phases of projects.

For any disruptions or calamities we offer a service team for our customers, which can be deployed 24 hours a day, 7 days a week and 52 weeks a year.
Mission
H2holland specialise in the design, construction and installation of complete waste water treatment plants for a wide range of industry sectors from beverage and food to sewage and waste water.
Whether your solution calls for a conventional treatment process or is to involve a more modern Membrane Bio Reactor (MBR) type system, you can rest assured that our dedicated team of process design and project engineers will deliver the correct solution for the specific needs of your plant.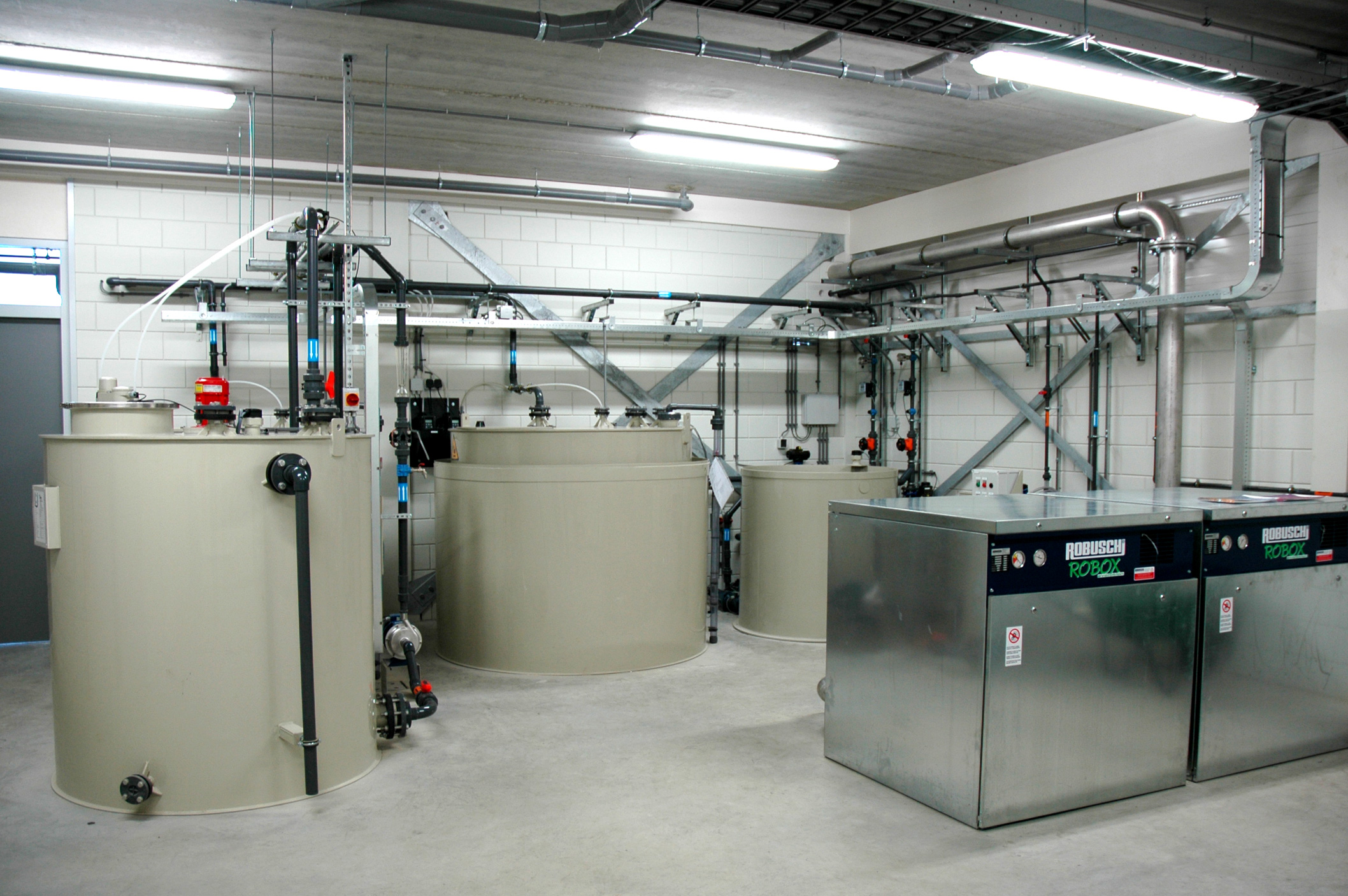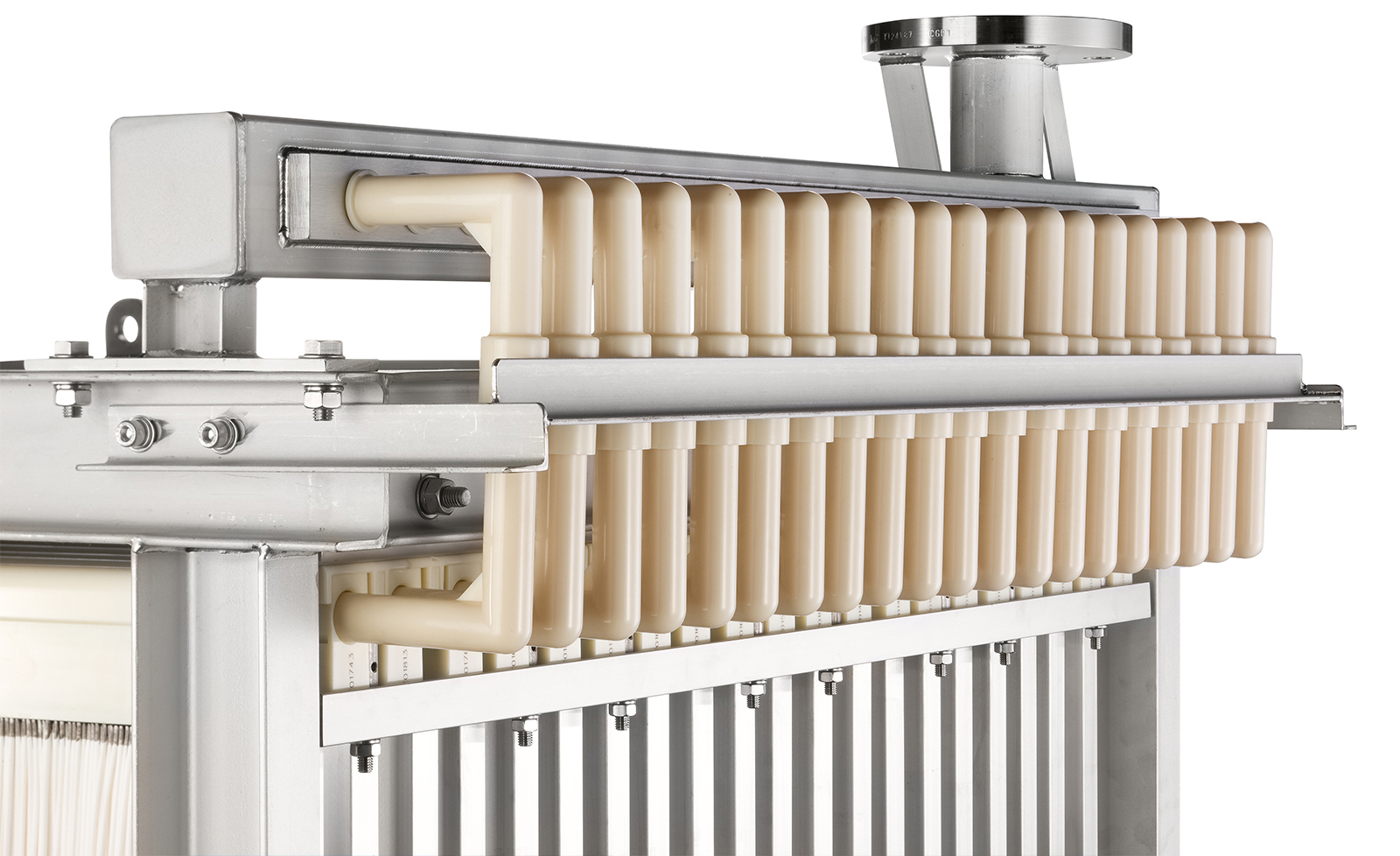 We can Design, Build, and if required Operate & maintain under contract, turnkey effluent treatment plants for the recycling and re use of water. Sustainability in all our activities including energy efficiency, renewable energy from wastewater and water re-use solutions will ensure the optimal efficiency of your new effluent treatment plant.
With our many years of combined experience gained in technologies such as - screening, pumping, pipework, storage, mixing, aeration, maceration, physio-chemical treatment, biological treatment, dosing, settling, clarifiers, dewatering, filtration, UV, Ozone, reverse osmosis (RO), Dissolved air floatation (DAF), process instrumentation monitoring and control you can be certain of a clear solution to your effluent treatment needs.
Products and Services
As stated on the opening screen of our website, we use an open mind when it comes to waste water treatment projects, whether or not combined with pre- and / or post-treatment and (waste) water reuse. This means that we will be of service to you for every challenge in the field of waste water (reuse) and we will act as a "one-stop shop" for you.
In summary, we deliver the following products and / or services: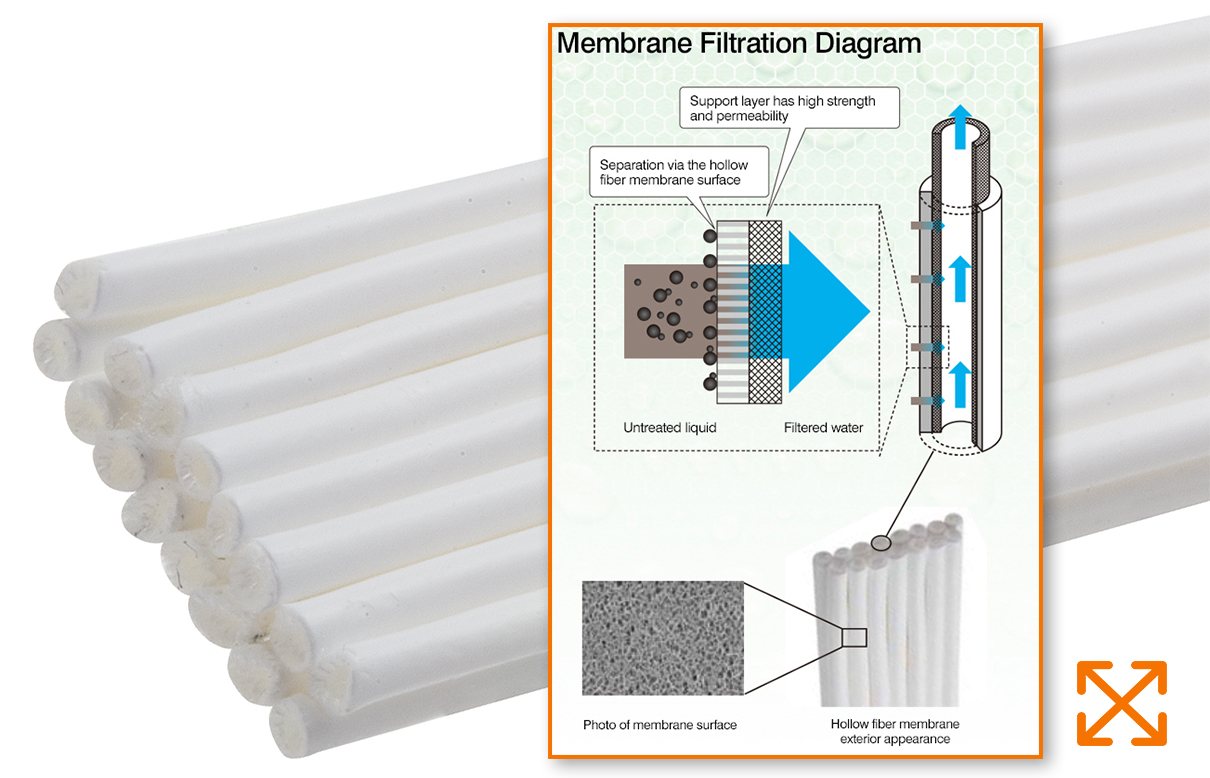 Membrane Bioreactors
In a membrane bioreactor (MBR), the polluting components in the waste water are biodegraded by bacteria in a natural way. Because these bacteria need oxygen for this, these systems are intensively aerated. The purified water is then separated from the bacteria again by means of membrane filtration.
The special feature of a membrane bioreactor compared to a "normal / conventional" biological purification plant is that, thanks to the application of the membrane filtration, the plant can be built very compactly. In its Membrane Bioreactors, H2holland has been using Mitsubishi 'so-called Sterapore membranes for some time. With a good design of the installation, these membranes have a long service life, small footprint and low energy consumption.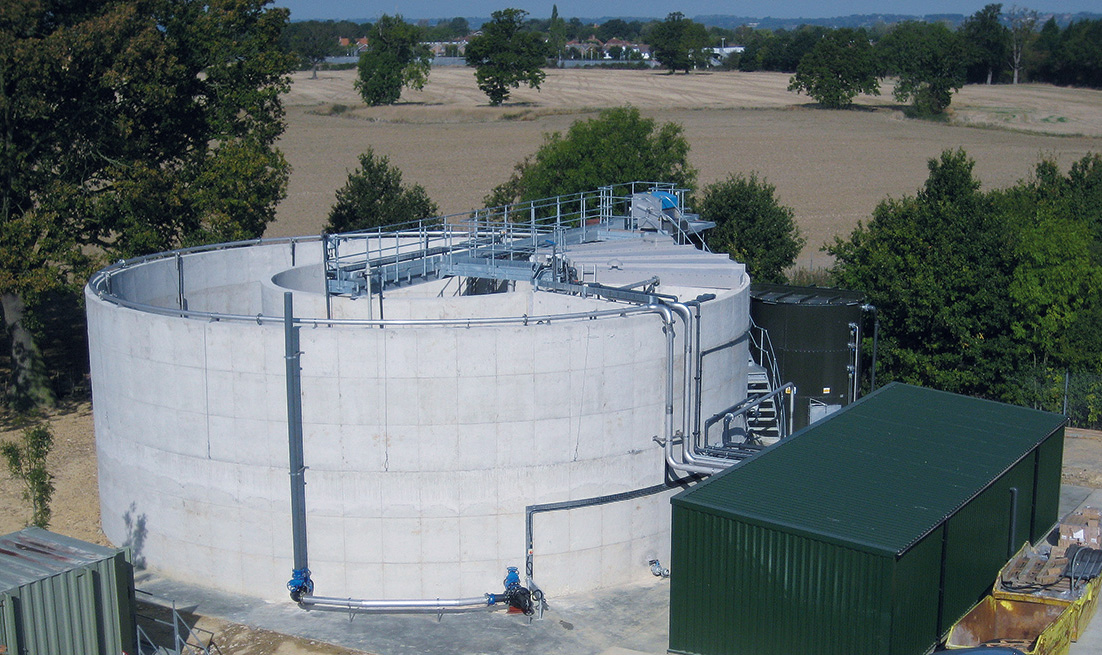 Why choose H2hOlland?
H2holland is characterized by having and keeping an open mind when it comes to waste water treatment projects, whether or not combined with pre- and / or post-treatment and (waste) water reuse. Both in existing or new projects, whether or not in combination with our partners, we are able to offer a pragmatic total solution in which flexibility, reliability and sustainability are of paramount importance.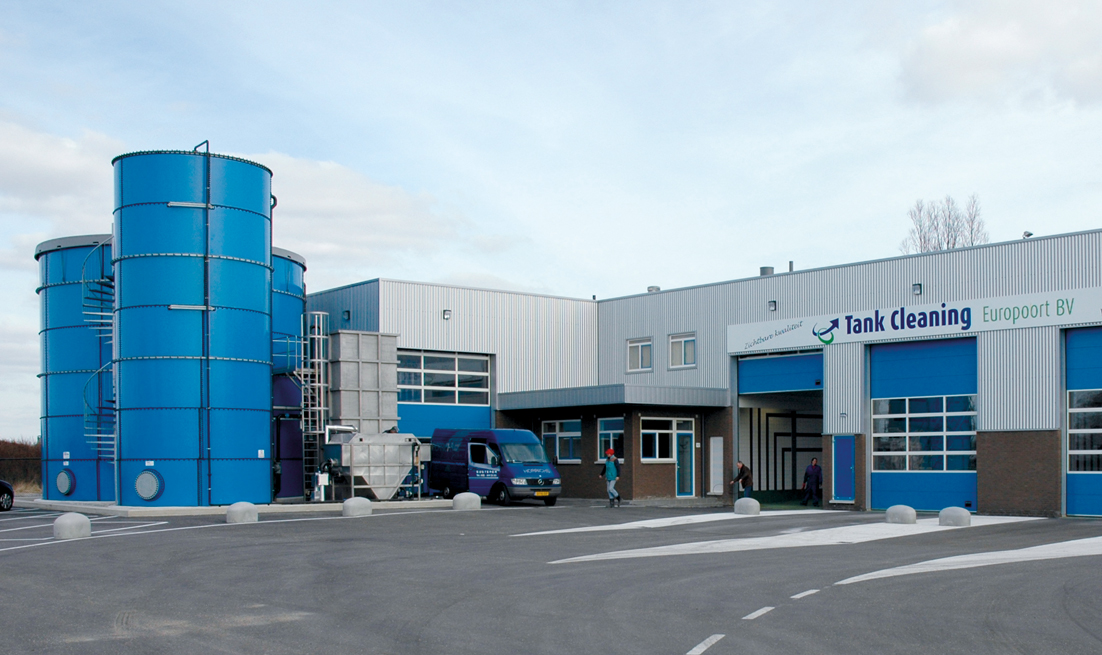 References
We have built up positive references within many market segments through our deliveries and services in waste water related projects. H2holland has an impressive track record built in part by the expertise and experiences of our cooperation partners.
Through various project leaflets and reference lists, we would like to give you an insight into this.
Partners
Japan's biggest acrylic fiber maker continually researches and develops new and modern materi-als for treatment processes. That's why H2holland has selected to use its STERAPORE™ Hollow Fibre product in a number of industrial wastewater treatment and water purification systems.
There are more than 5,000 installed projects throughout the world, in various industrial and medical applications such drainage, sewage, and water treatment equipment, turbine conden-sate filtration equipment in power plants, and sterile hand-washing equipment used in hospitals by surgeons, which utilise STERAPORE™.
Website: Mitsubishi